Selected News Archive for Solo Work
"DRESSING LIKE YOU" FEATURED ON SIDELINE'S "POST-PUNK GENESIS"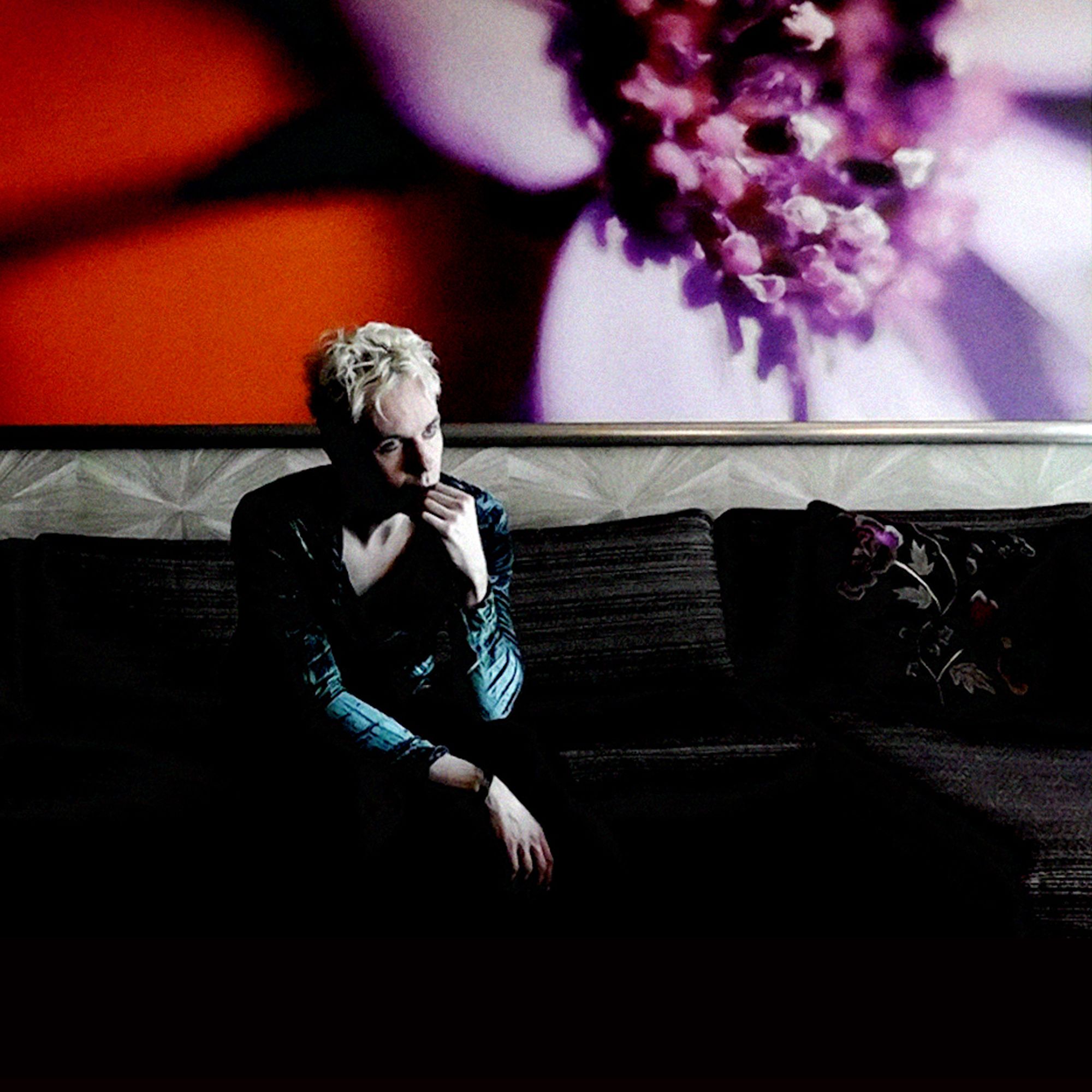 [8 September 2021]
My song "Dressing Like You" was chosen for Sideline Magazine's "Post-Punk Genesis" compilation. It is already the 3rd most downloaded release on Bandcamp, across all genres :-).
Here's a little more about it from Sideline: "Today the Belgian magazine launches the free Post Punk download compilation Post Punk - Genesis, uniting 44 Post Punk artists from all over the world. You can expect an eclectic collection of all of the colors you can find inside the Post Punk scene, from pure New Wave to contemporary mixes of Post Punk and electronics. There will be something for everyone!
Of the 1564 submissions the magazine received in total, Side-Line chose 44 bands to be included in the final selection."
The compilation is available here: https://sidelinemag.bandcamp.com/album/post-punk-genesis with all proceeds to various charities.
ACOUSTIC ALCHEMY TOUR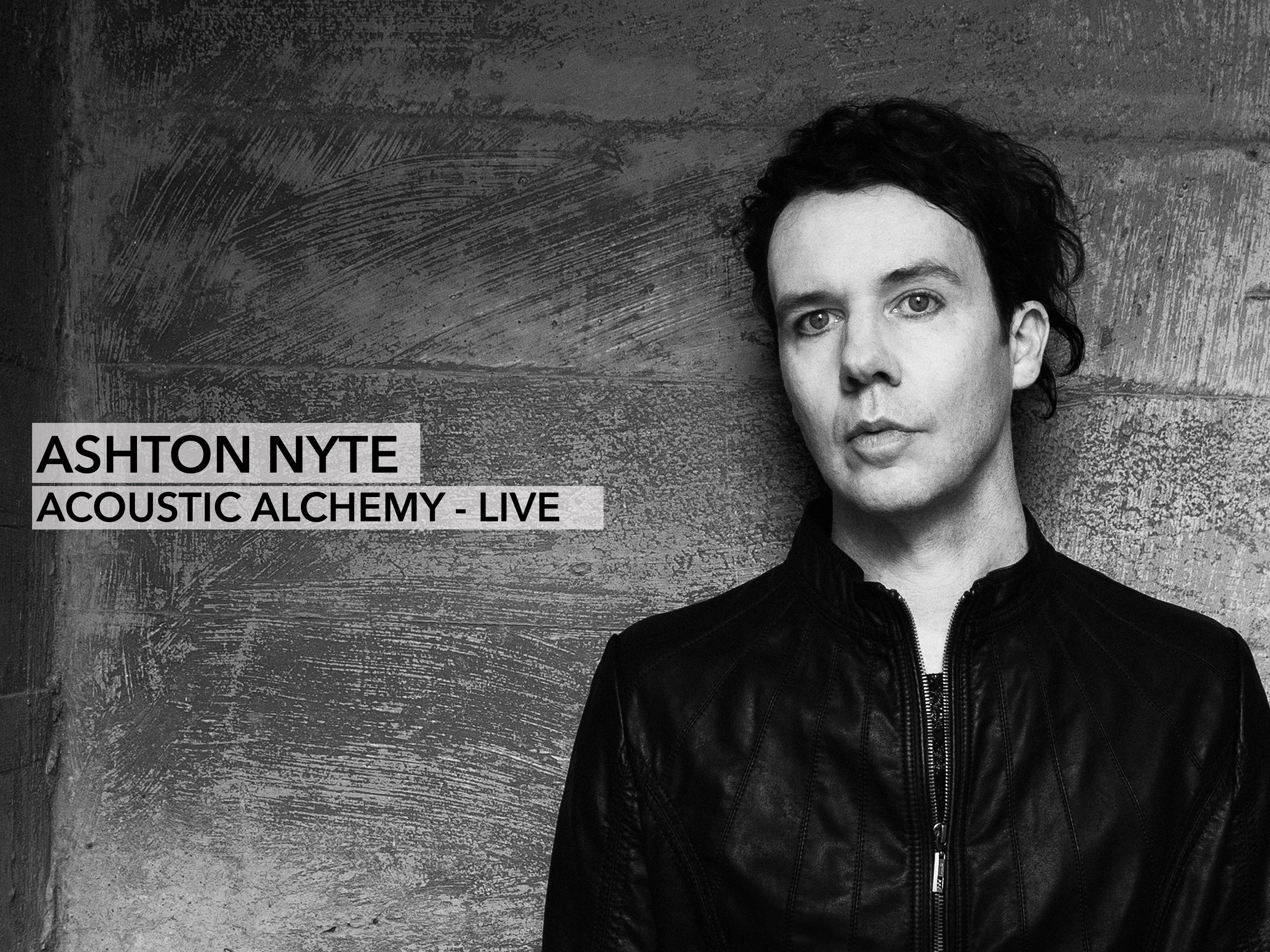 [26 June 2021]
I am pleased to confirm that I am now booking dates for my Acoustic Alchemy Tour (part 1)! 
Following a number of inquiries for private acoustic shows, I thought I'd put the word out that I am finally available for shows here in the US, starting mid-October 2021. I am fully vaccinated and very excited by the prospect of finally sharing my latest 2 albums, along with my back catalogue of solo works, The Awakening, collaborations, and other oddities, with those who want to experience it all in a magical live environment again. We have various show options available, ranging from intimate house concerts to larger theatrical events. Please visit www.ashtonnyte.com/live for details, or just to let me know where you'd like to see me perform :-).
It should go without saying that I am very eager to perform in Europe, South Africa, and the rest of the world again and look forward to confirming 2022 dates as possible. For now, these smaller shows are a wonderful way to celebrate the live experience while we all navigate the safest way forward.
With love
Ashton
x
NEW ALBUM NOW AVAILABLE IN SOUTH AFRICA, UK, EU AND USA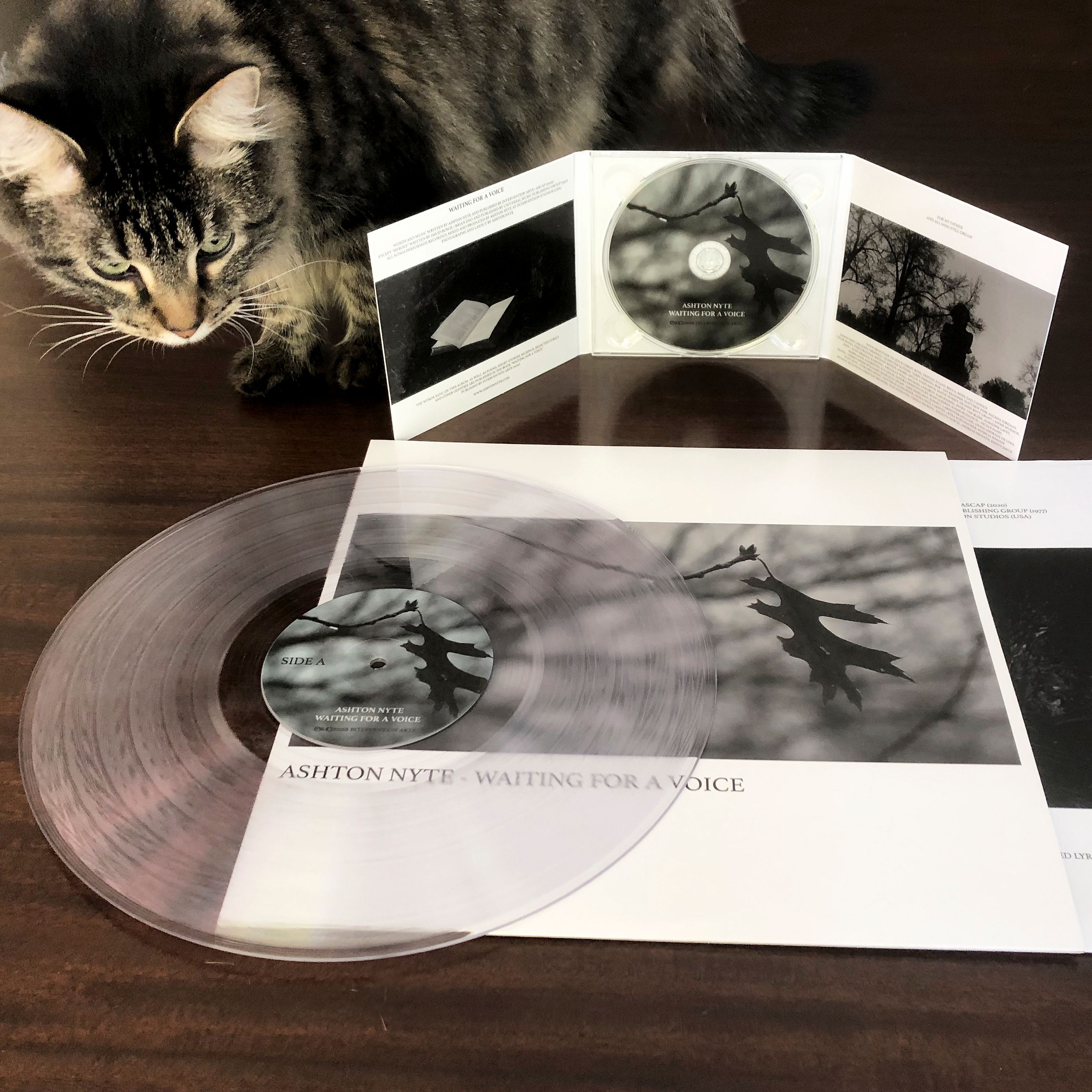 [20 November 2020]
Waiting For A Voice is now available in South Africa and the UK in both vinyl and CD formats! South African friends can find my new work both on-line and in-store at the wonderful Mr. Vinyl (44 Stanley Ave, Johannesburg). Those in the UK or EU can shop at Intervention Arts (UK + Europe) and as always my official site ships to and from the USA. Links to all stores here.
*Vivien not included
** Thanks to Vivien for another classic photobomb/product endorsement 🖤
LIVE STREAM: SONGS, POEMS, AND CONVERSATION
[21 October 2020]
I'll be singing songs, reading poems, and sharing some thoughts, live on my Facebook Page on Saturday. I thought it would also be fun to answer a few questions. Please ask your questions here and I will try to answer as many as possible on Saturday. The event is free and open to all. I am very much looking forward to spending time with you again!  
*1pm CST (USA) / 8pm Germany / 8pm South Africa / 7pm UK…
LIMITED FIRST EDITIONS SHIPPING NOW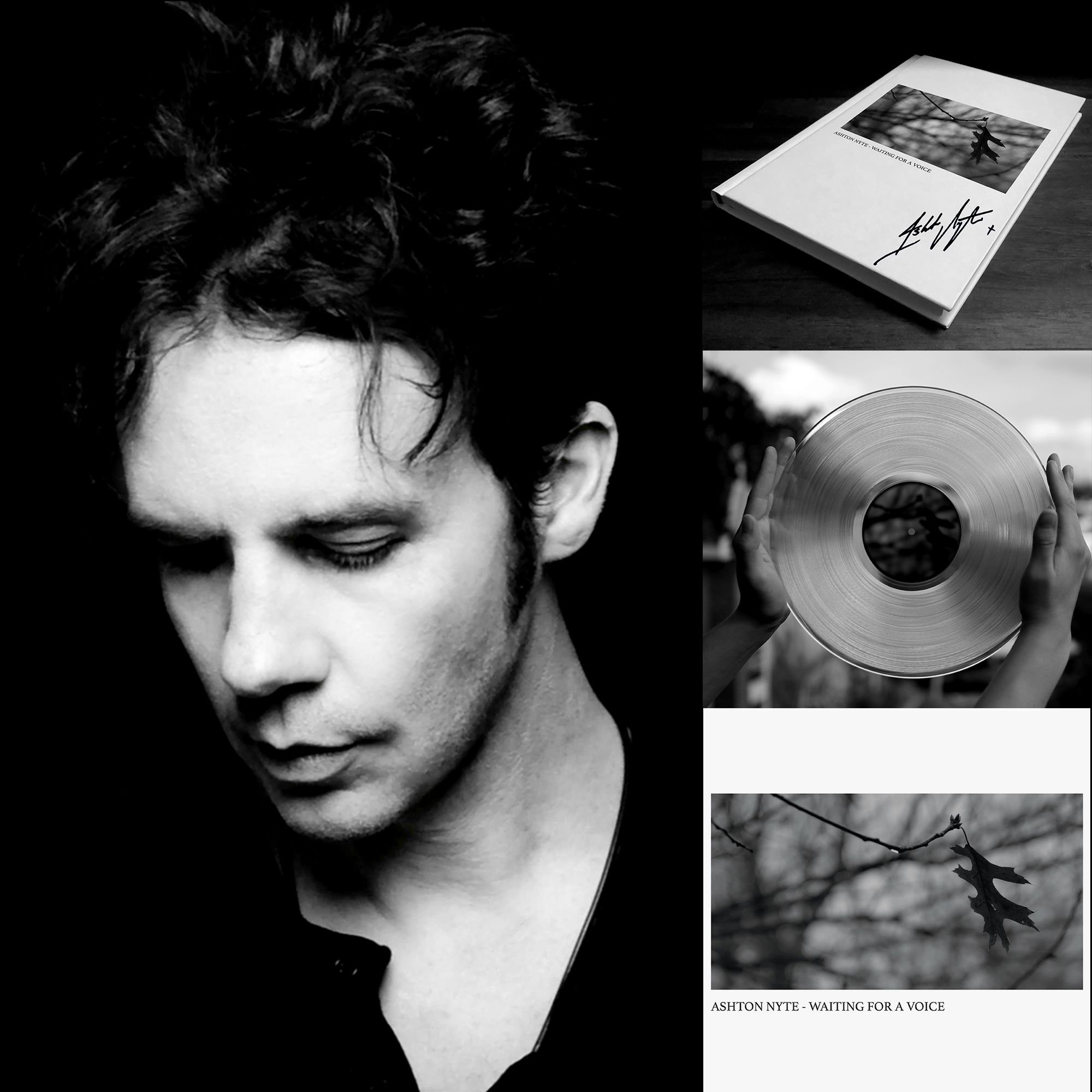 [19 OCT 2020]
I have limited quantities of Waiting For A Voice first editions available to ship now.
Regular versions, as well as signed + dedicated copies of the hardcover, paperback, vinyl, and CD, are looking for good homes :-).
JACARANDA FM INTERVIEW / PODCAST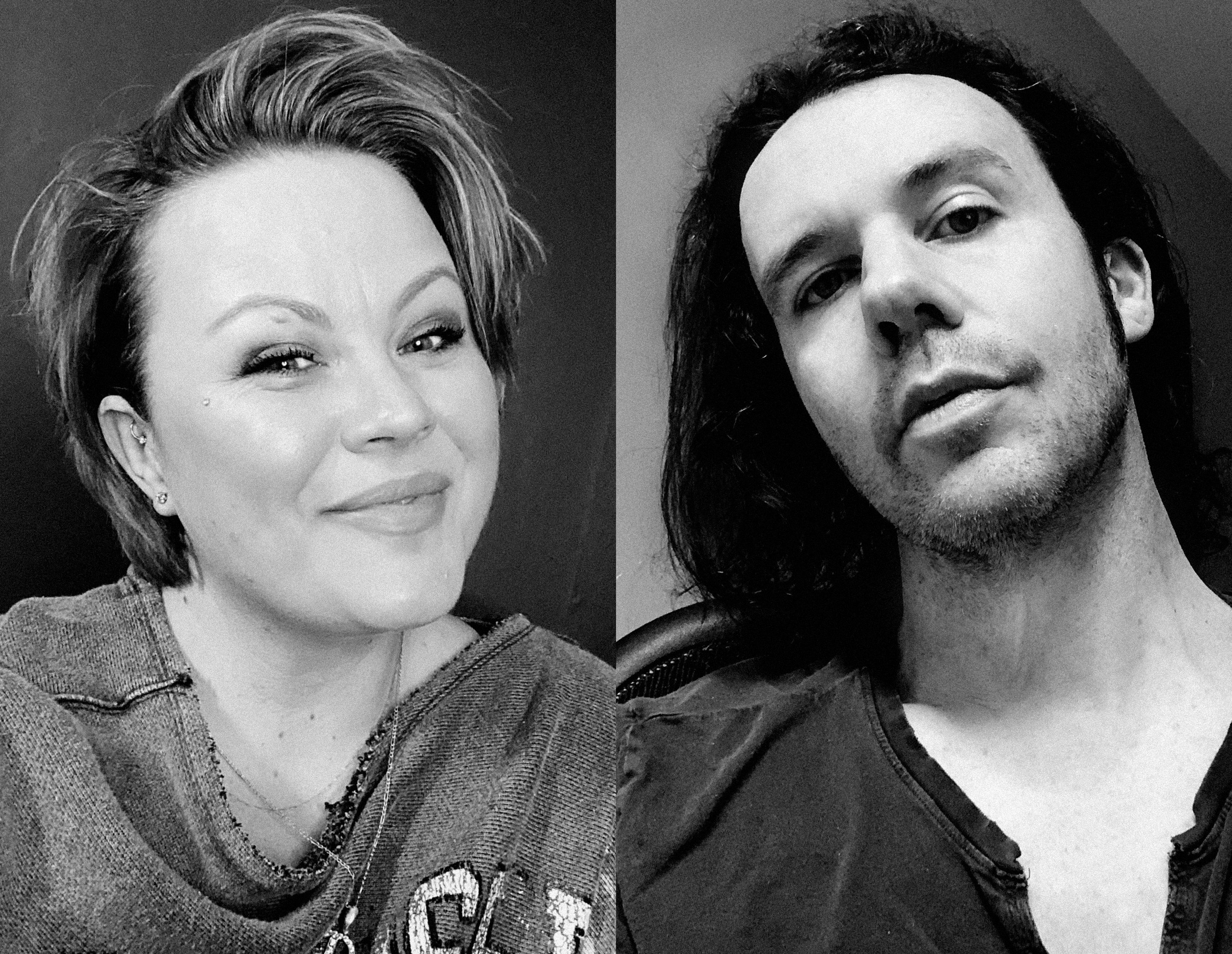 [14 OCT 2020]
I recently spoke to the lovely Danny Painter on Jacaranda FM about life, loss, lockdown, and of course Labyrinth. We laughed, we cried, I choked on my tea - all in the name of authenticity. Best enjoyed with a sensible beverage, consumed safely.
AMERICAN SONGWRITER INTERVIEW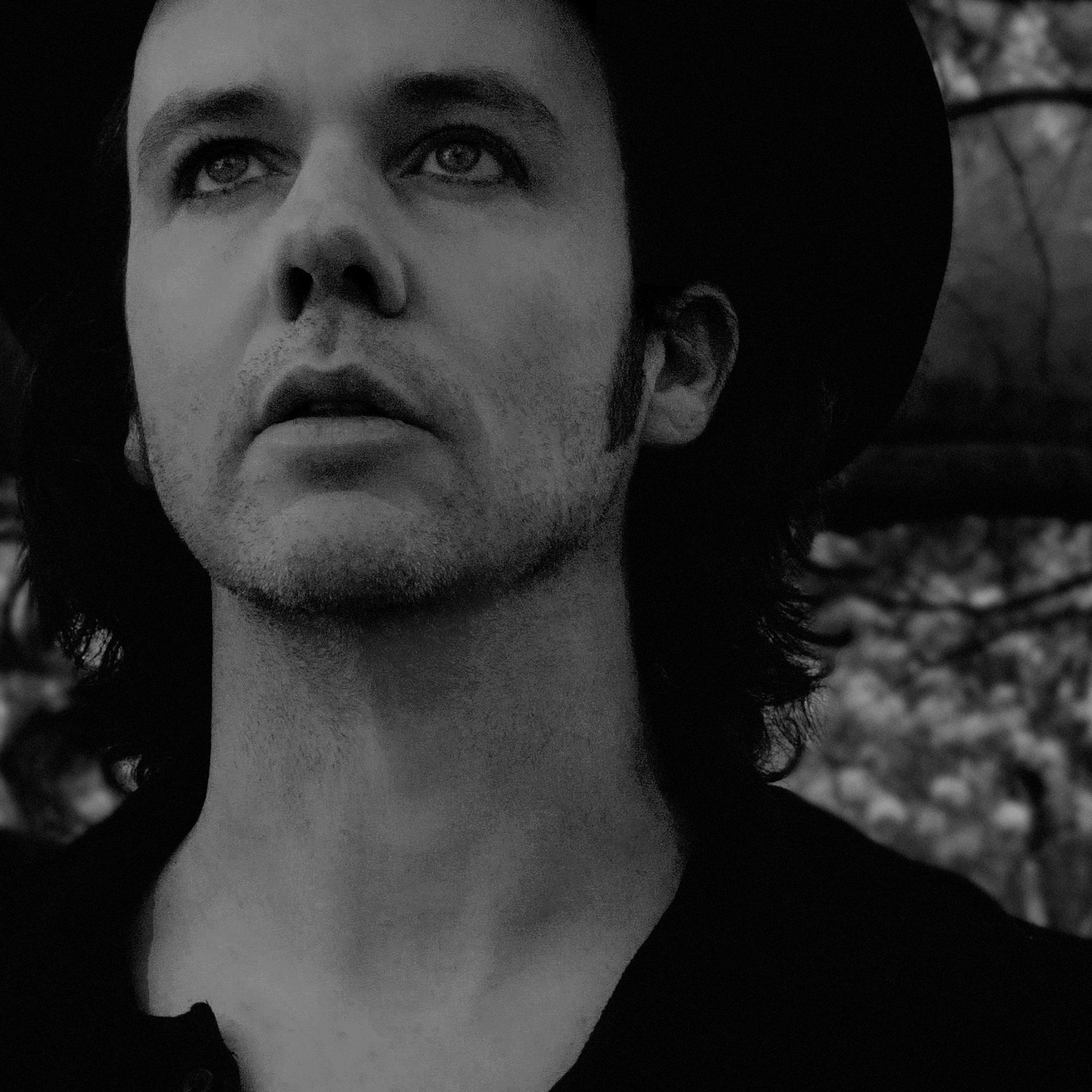 [21 SEP 2020]
I am delighted to share the lovely in-depth conversation I had with Tina Benitez-Eves, published in American Songwriter today. We cover everything from art, inspiration, and loss, to magic, Bowie, and indeed The Rocky Horror Picture Show. This beautifully written piece is best enjoyed with a good coffee. I recommend a dark roast (naturally).
LETTERS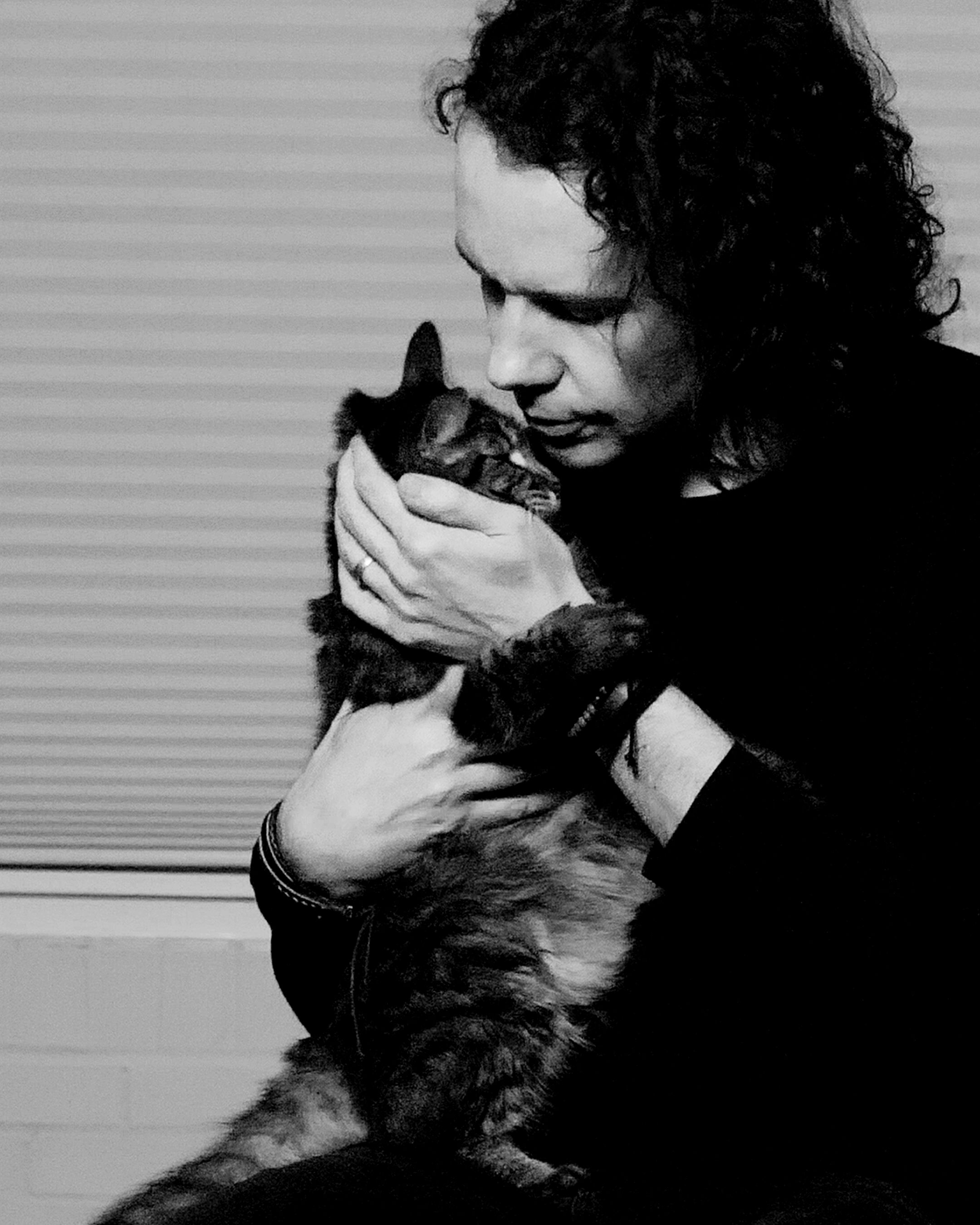 [15 SEP 2020]
I've started writing letters again.
Feel free to sign-up, should my meandering thoughts and occasional bits of news interest you.
NOW AVAILABLE IN UK / EUROPE STORE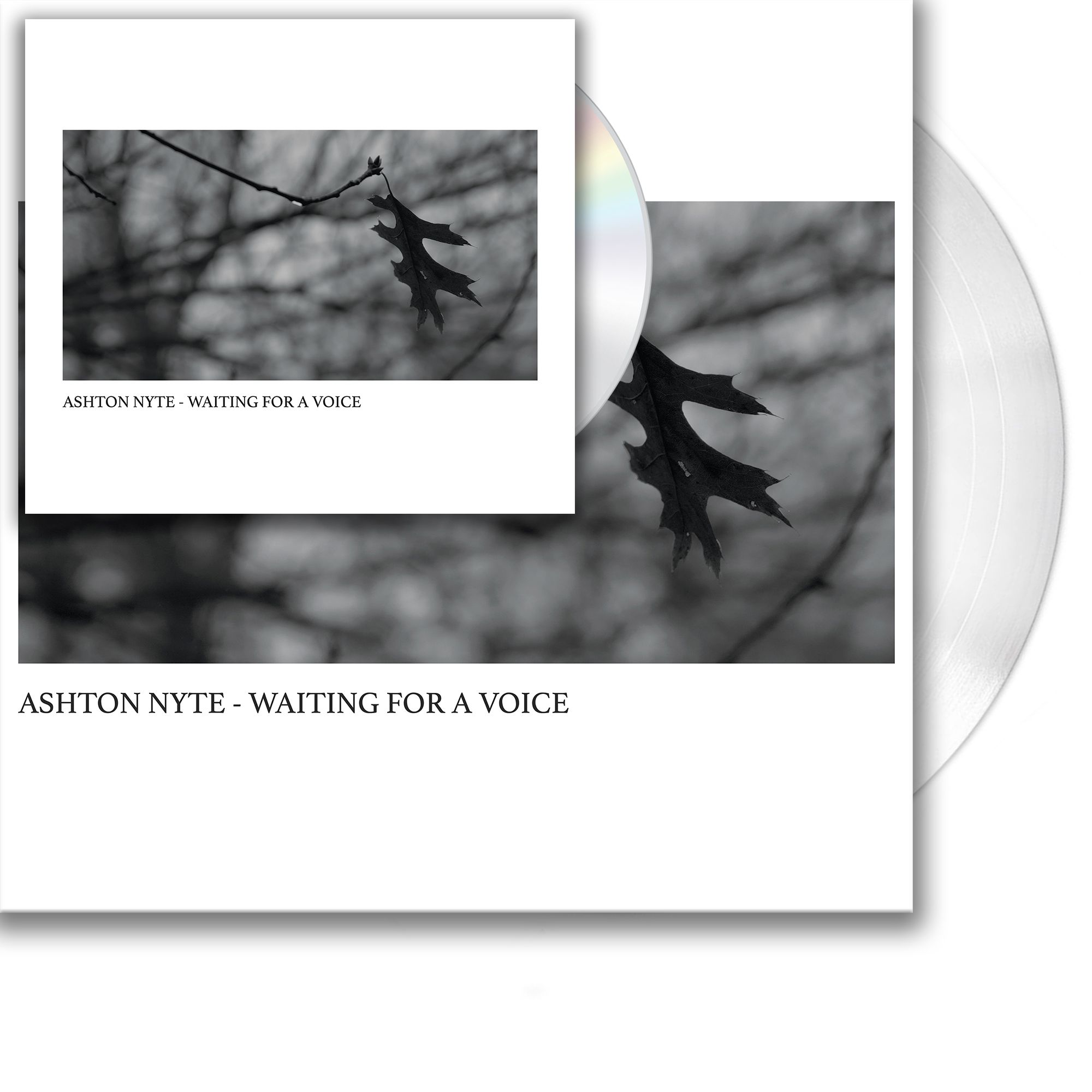 [14 SEP 2020]
Now available in our UK + Europe Store - Waiting For A Voice beautiful 180gram translucent vinyl (with double-sided printed inner sleeve + download card) as well as the CD version, packaged in 6-panel Digipak. We also have very limited quantities of signed vinyl and CD's available, along with selected titles of my solo and The Awakening back catalogue, and T-shirts in stock and shipping now.
Stocks are rather limited... 
FACEBOOK LIVESTREAM CONCERT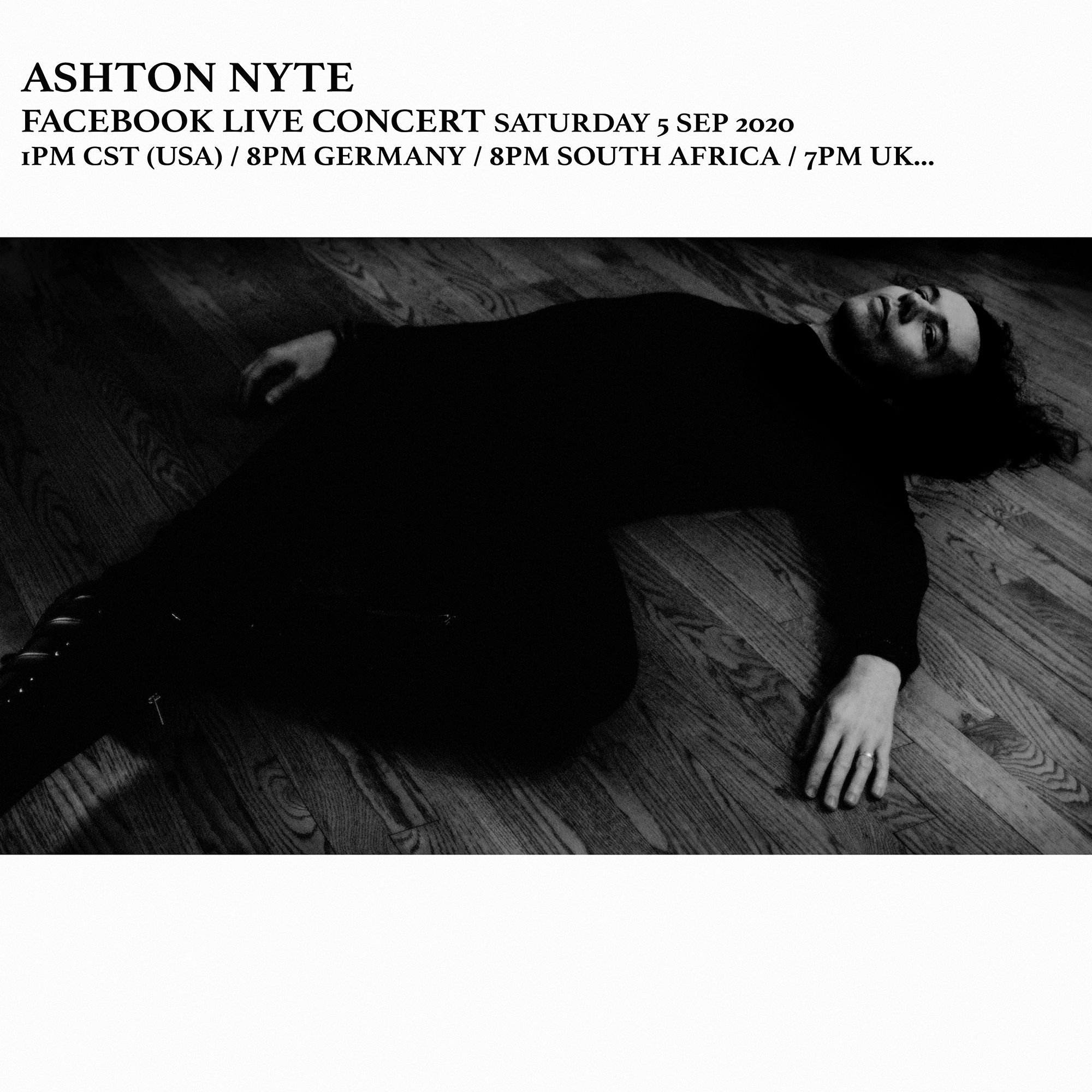 [1 SEP 2020]
I'll be performing a free acoustic concert on my Facebook Page on Saturday 5 September 2020. 
The concert is available worldwide to all who would like to join.
Please check your local time in relation to the times listed on the flyer.
I will be singing songs from my new album, as well as some favourites from my solo catalogue, The Awakening and collaborations.
Now taking requests on my Facebook and Instagram Pages :-).
Looking forward to seeing you there!
By popular demand, I have included a Tip Jar, thank you.