3 March 2023 - Shadow Call 
Starting today, I'll be featuring a song every week or so. I'll share a few tales (sometimes including video, audio, pictures, and other bits) related to the song and would greatly appreciate it if you'd share a few thoughts, memories, or whatever you like, in the comments on my Facebook or Instagram. I'd like to start with "Shadow Call". The song and video were created in the depths of the pandemic, in solidarity with all who suffer from depression and other forms of mental illness.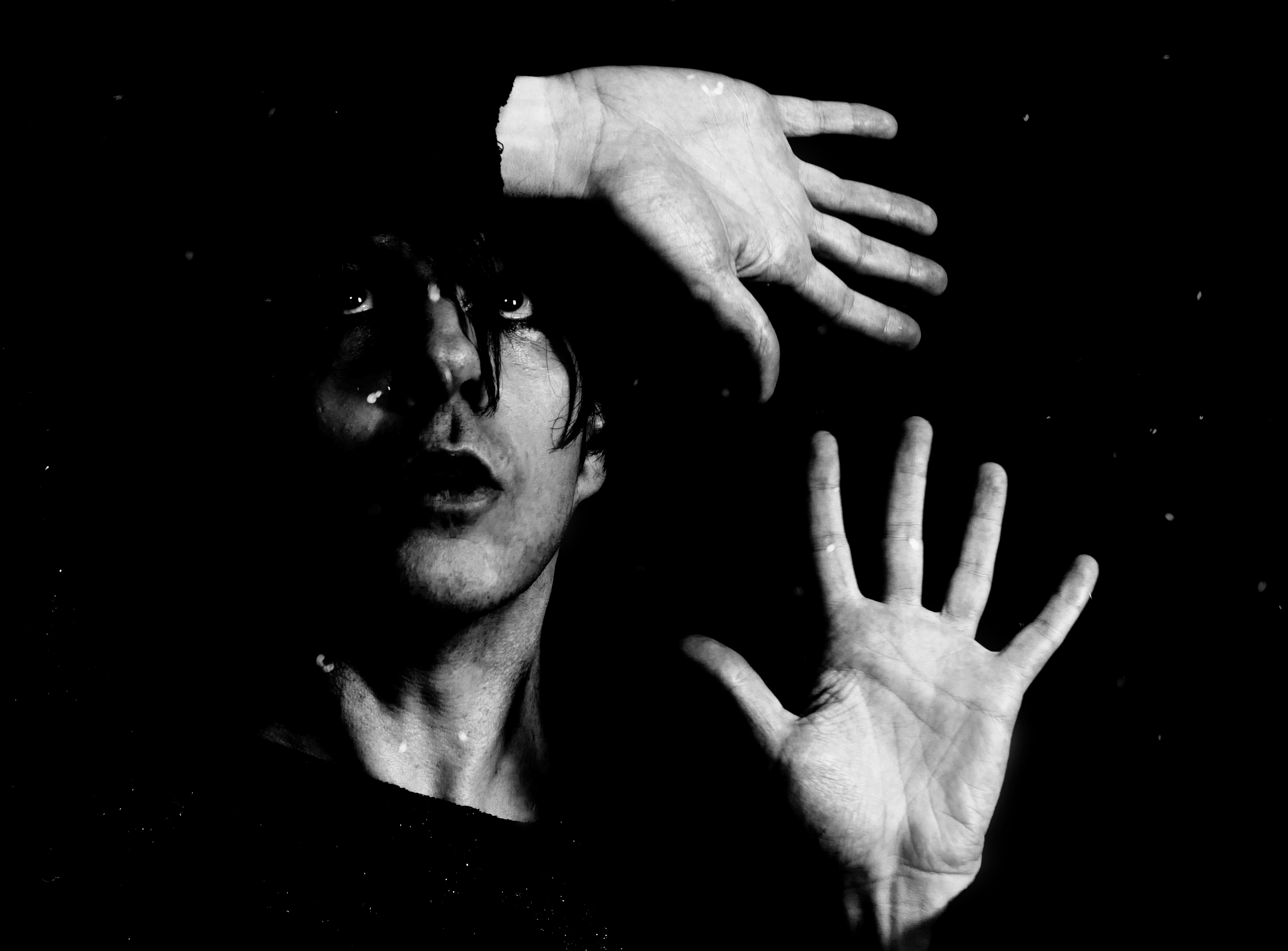 Like everyone else, I was trying to navigate the seemingly endless detachment from life as we had previously known it. Having had to cancel my 2020 EU tour (among other things), I kept creating to help my mental state. While I ended up releasing 3 albums and my first book during a very bleak time for humankind, it was never easy. I am grateful to the people who love me and to those who support my work for getting me through this time. For those who don't know, Waiting For A Voice (July 2020), This Alchemy (May 2021), and The Passage Remains (Nov 2022) are out in the world, mainly due to the darkness we all found ourselves in and my need to believe that Art can always make a positive difference. 
Thank you for supporting my Art. Even when I've pushed the boundaries of what my Art is perceived to be or when I've completely lost the plot, you have been there. I never take that for granted. 
With love 
Ashton 
x 
[Below] 
Please enjoy the official video, previously unreleased live audio from an acoustic concert in 2022, and related images.