THIS ALCHEMY VINYL IS NOW IN STOCK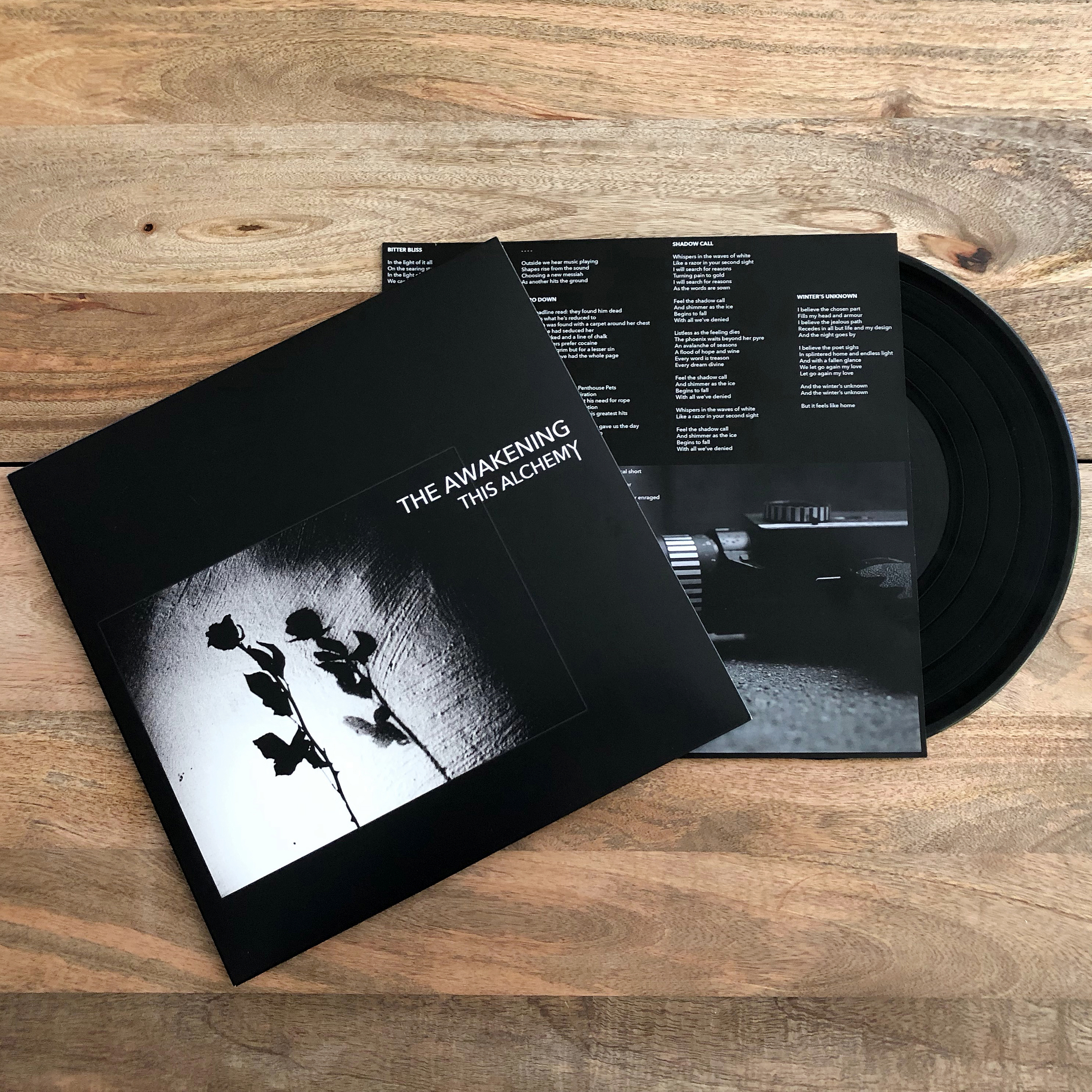 [6 Nov 2021]
This Alchemy vinyl has just arrived and it looks and sounds wonderful! We also have a few limited edition packages, bundles, and other oddities available now. Orders will start shipping on Monday. Wishing you a magical weekend. x
*VENUE CHANGE - FREE ACOUSTIC CONCERT AT ST. LOUIS NIGHT MARKET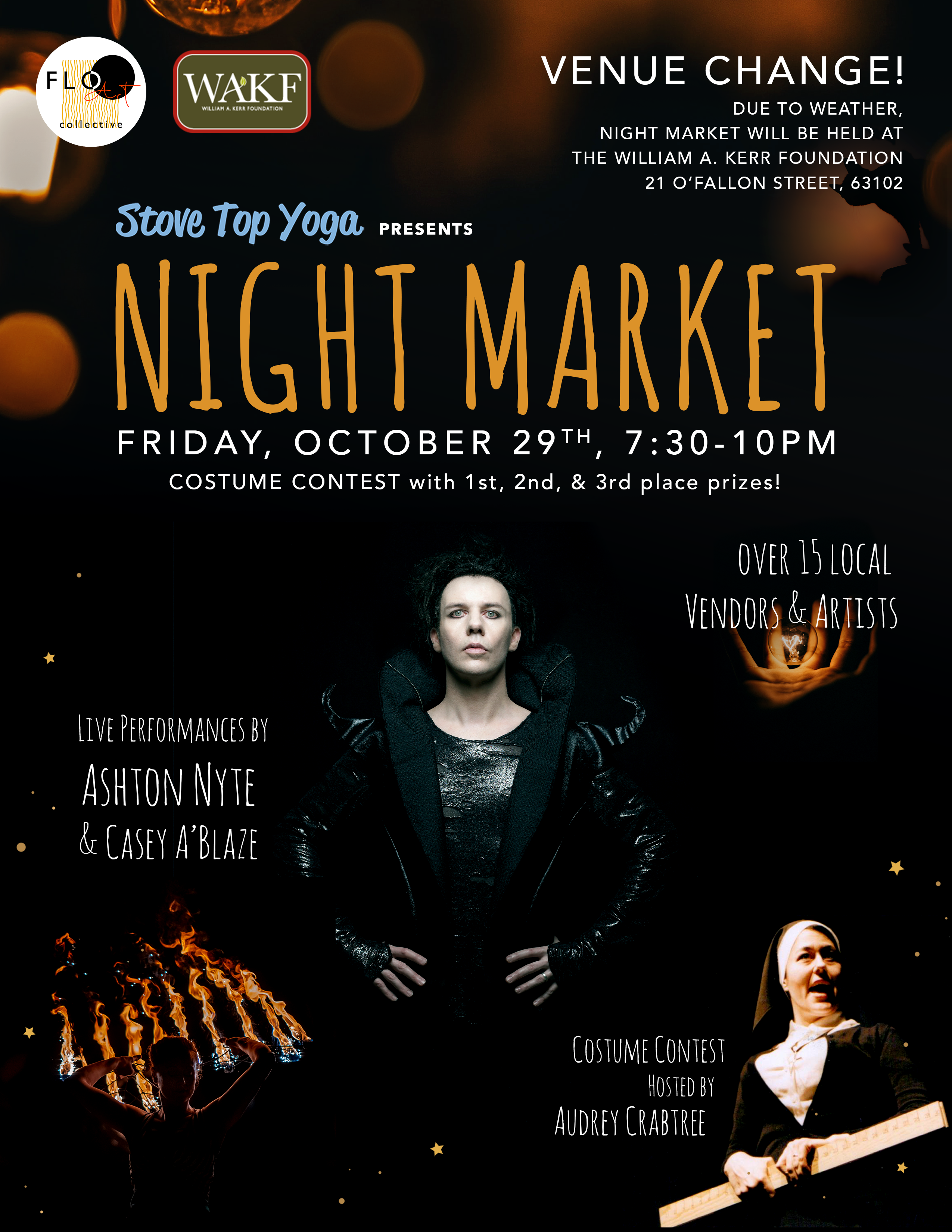 [28 Oct 2021]
*Due to weather, the venue for the Night Market has changed to The William A. Kerr Foundation located at 21 O'Fallon Street, St. Louis, MO 63102
 I will be performing live on Friday, 29 October, in St. Louis! Our friends at Flo Art Collective and Stove Top Yoga are hosting a Halloween-themed Night Market, featuring Art, Music, Theatre, Hand-made Goods, Costume Contests, Food, Drink, and much haunting merriment. I'll be on stage from 7:30 pm and will be singing songs with a selection of acoustic guitars and suitable melodrama. We'll also have a Fire Performer and other treats throughout the evening.
This event is free, and open to all. Donations for the artists and community are always welcome. 
To celebrate this show and the other dates on my Acoustic Alchemy Tour we have printed a limited run of new T-shirts, available here and at the events, along with Vinyl, Books, and CDs.
THE AWAKENING LIVE 2022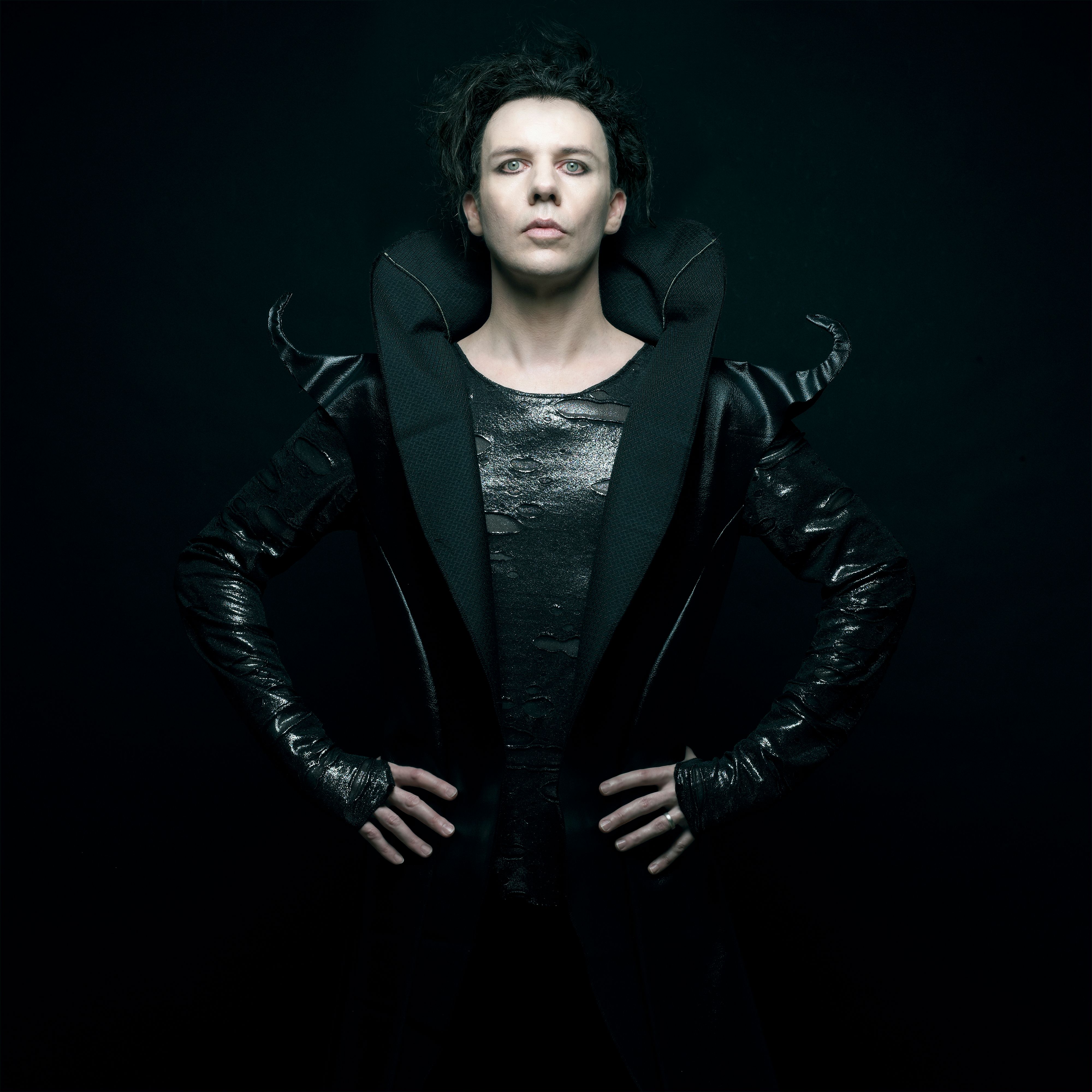 [12 Sep 2021]
The Awakening will be performing at the HRH Goth Festival, at the O2 Academy in Leeds, UK next year! We will be sharing the stage with New Model Army, The 69 Eyes, Mono Inc, and many more (see lineup here). Tickets are selling fast and are available here: https://bit.ly/hrhgoth2. We will be announcing more tour dates for September 2022, in the US, UK, and EU soon!
"DRESSING LIKE YOU" FEATURED ON SIDELINE'S "POST-PUNK GENESIS"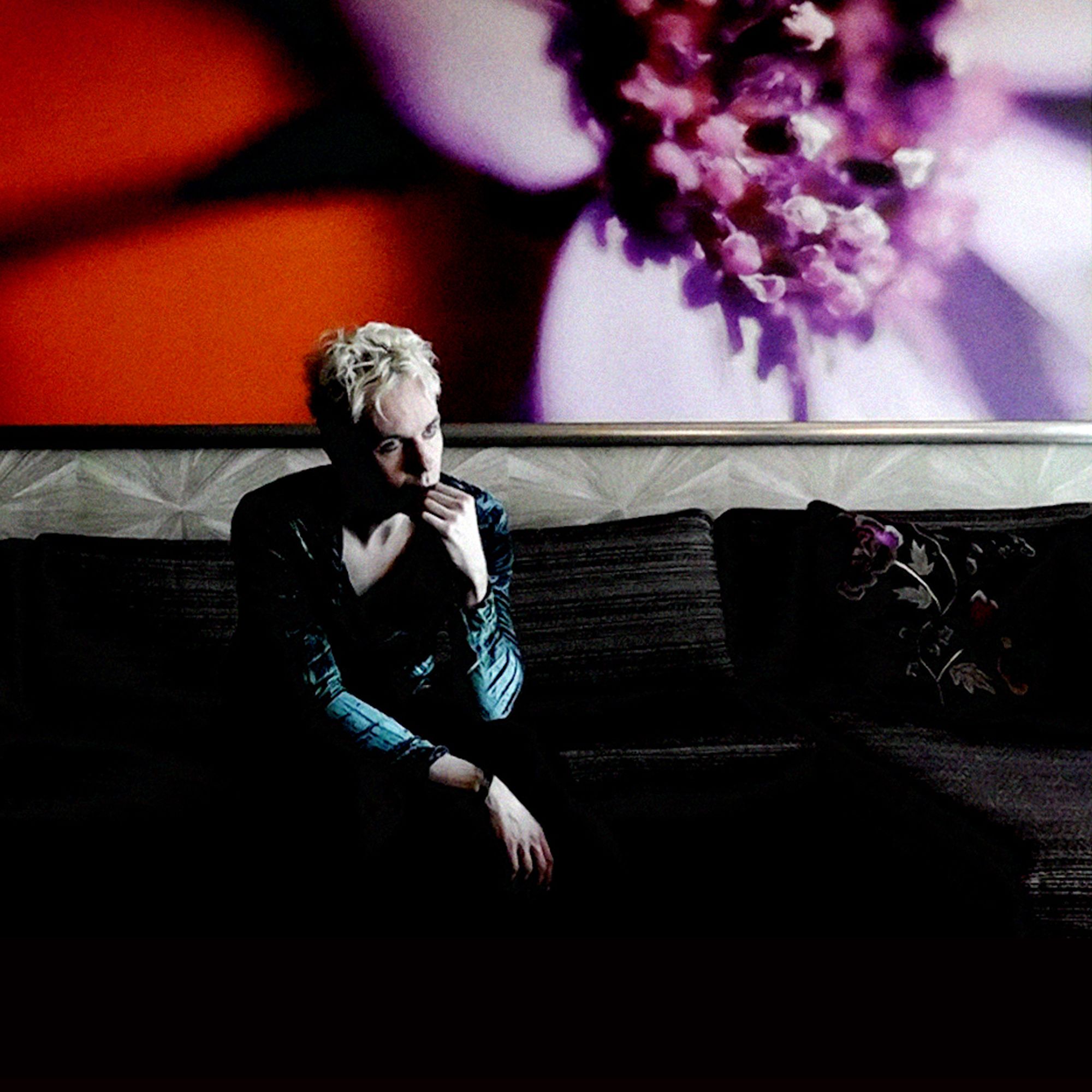 [8 September 2021]
My song "Dressing Like You" was chosen for Sideline Magazine's "Post-Punk Genesis" compilation. It is already the 3rd most downloaded release on Bandcamp, across all genres :-).
Here's a little more about it from Sideline: "Today the Belgian magazine launches the free Post Punk download compilation Post Punk - Genesis, uniting 44 Post Punk artists from all over the world. You can expect an eclectic collection of all of the colors you can find inside the Post Punk scene, from pure New Wave to contemporary mixes of Post Punk and electronics. There will be something for everyone!
Of the 1564 submissions the magazine received in total, Side-Line chose 44 bands to be included in the final selection."
The compilation is available here: https://sidelinemag.bandcamp.com/album/post-punk-genesis with all proceeds to various charities.
PRE-ORDER "THIS ALCHEMY" VINYL + SPECIAL ITEMS NOW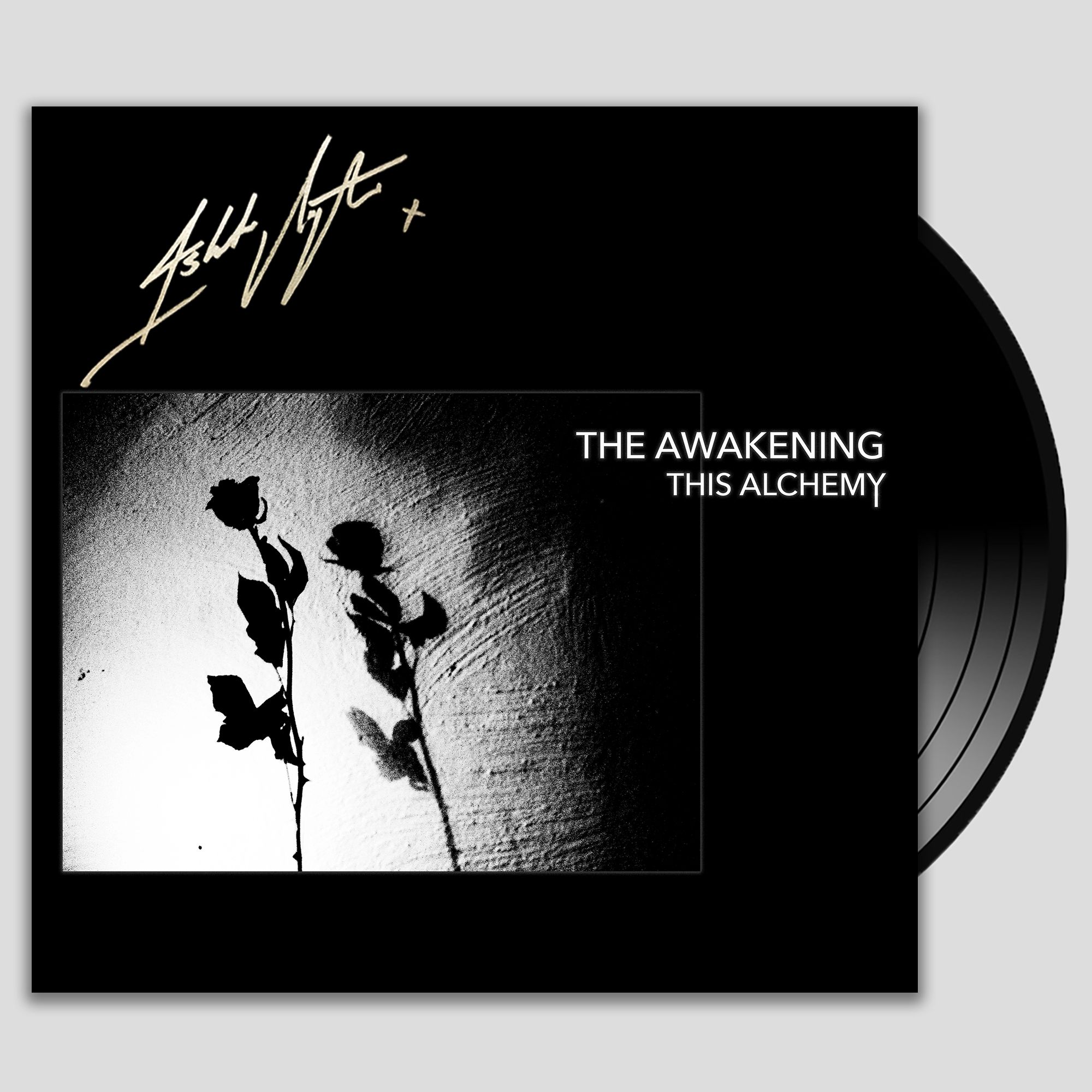 [27 July 2021]

This Alchemy vinyl is now available for pre-order! We have a few special options, limited editions, and bundles available, all in limited quantities. Vinyl will ship from our Official Store (US) on November 15 and from our UK store on December 1. Standard Vinyl will also be available in South Africa this December. Note: all who previously purchased their name in the credits for the CD, will automatically have their names included in the vinyl credits, thank you! 
"A VICTORY OF LOVE" VIDEO OUT NOW
[14 July 2021]
I am delighted to share my latest creation with you! Please share it if you like it and let me know what you think. "A Victory Of Love" is the second single from The Awakening's new album This Alchemy.
ACOUSTIC ALCHEMY TOUR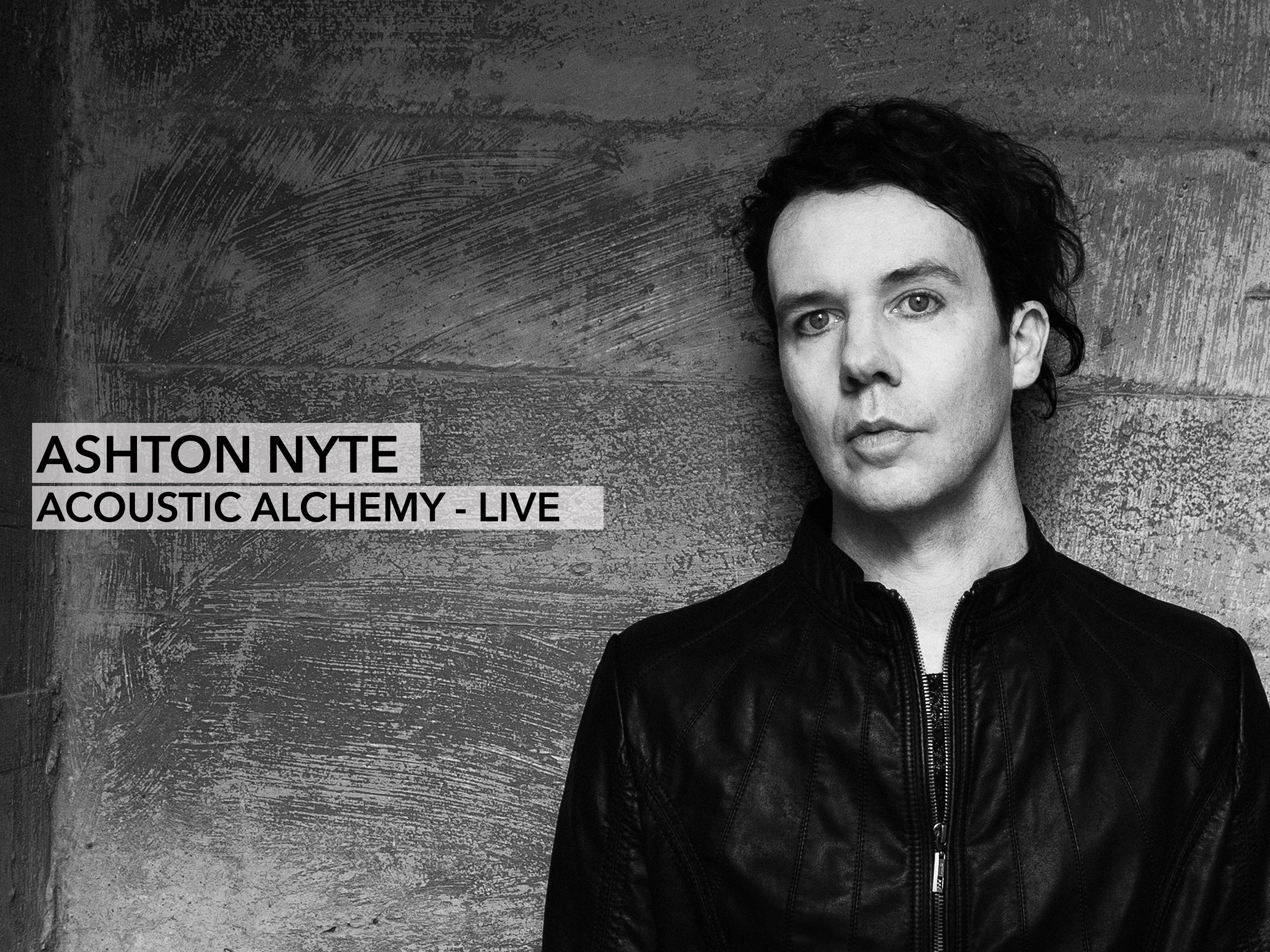 [26 June 2021]
I am pleased to confirm that I am now booking dates for my Acoustic Alchemy Tour (part 1)! 
Following a number of inquiries for private acoustic shows, I thought I'd put the word out that I am finally available for shows here in the US, starting mid-October 2021. I am fully vaccinated and very excited by the prospect of finally sharing my latest 2 albums, along with my back catalogue of solo works, The Awakening, collaborations, and other oddities, with those who want to experience it all in a magical live environment again. We have various show options available, ranging from intimate house concerts to larger theatrical events. Please visit www.ashtonnyte.com/live for details, or just to let me know where you'd like to see me perform :-).
It should go without saying that I am very eager to perform in Europe, South Africa, and the rest of the world again and look forward to confirming 2022 dates as possible. For now, these smaller shows are a wonderful way to celebrate the live experience while we all navigate the safest way forward.
With love
Ashton
x
ZERO DOWN VIDEO PREMIERE TODAY